Lasix online src="https://www.eurolymphology.org/wp-content/uploads/2016/02/1-1.jpg" alt="Stampa" width="610″ height="305″ />
WELCOME MESSAGE FROM THE PRESIDENT OF INTERNATIONAL UNION OF PHLEBOLOGY
Dear Colleagues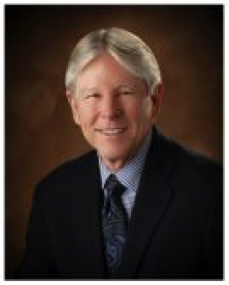 As President of the International Union of Phlebology (IUP) and on behalf of the Executive Committee and General Council of the IUP, I take this opportunity to welcome you to the 2016 IUP Chapter Meeting here in Rome, Italy.
The Congress President, Pr. Pier Luigi Antignani and his organizing committee has developed a tremendous scientific program as well as social events that will be of great interest to all participants.
You may be wondering the reason for the "extra" Chapter Meeting so soon after the Chapter Meeting in Seoul.
It was the desire of the IUP General Council to circumvent what would have been at least an 8-year absence from the European roots of the IUP, since the next possibility would have been in 2019 or 2020. Having a 2016 Chapter Meeting in Europe will also enhance opportunities for other regions to host the next IUP Chapter Meeting.
The decision on the next Chapter Meeting will be taken here in Rome by the General Council, and I encourage member societies from all regions to support their own competitive bids for that meeting. Other changes and (I hope) improvements of the IUP will be forthcoming over the next few years, so please read the IUP Newsletter to keep up to date on what is happening and how you can be involved.
I also take this opportunity to thank our industrial partners for the steadfast support of the IUP. Without such support it is simply not possible to organize a meeting of high scientific quality. I look forward to even greater cooperation with you as together we seek to advance the research and education necessary to bring improved understanding and care to our patient suffering from disorders and diseases of the venous and lymphatic system.
I hope you will enjoy your stay in Rome – the Eternal City – as we all use this European Chapter meeting to improve knowledge and exchange ideas with colleagues from around the world in a friendly and stimulating atmosphere.
My very best regards to all,
Nick Morrison, MD
President, International Union of Phlebology